BUILD IT,
DRIVE IT, PULL IT
From getting started to preparing yourself to staying informed
of any changes, we've got you covered so you can be ready
for the big day.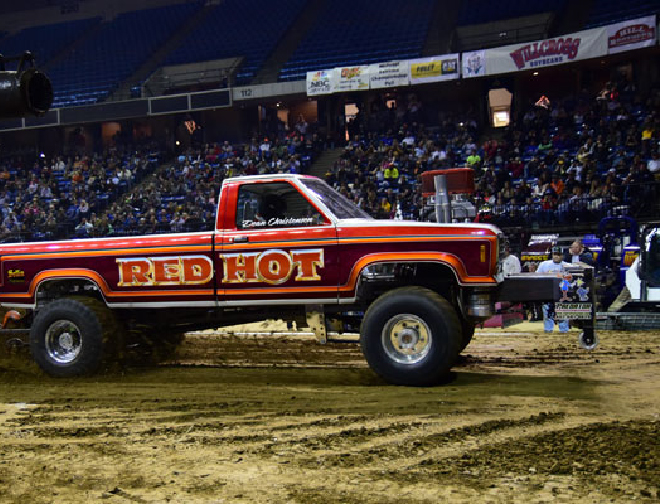 Check back during the season to see our featured pullers!
NAME:
EVENT:
BIO:
We would love to hear from you. Send us a message below.