WE BRING
THE ADRENALINE RUSH
of truck and tractor pulling to more than 500,000 fans each year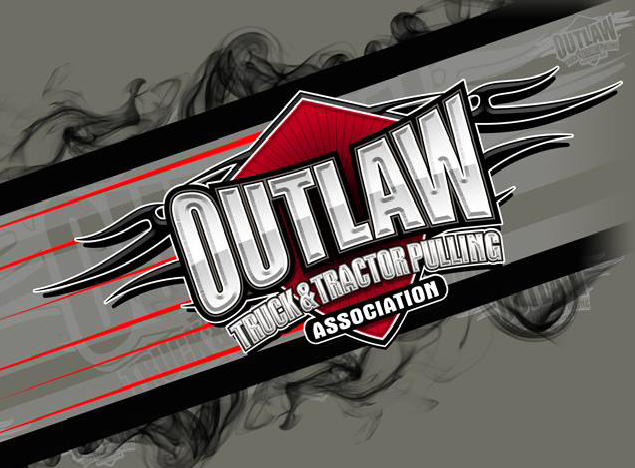 Can you imagine spending your summer hanging out with the Outlaw Truck and Tractor Pulling Association (OTTPA), churning up miles on the road, living out of a motorhome for four months, and playing in the dirt with 500,000+ loyal fans?
Our OTTPA families wouldn't have it any other way.
Let's be clear: the tractors you see pulling in the OTTPA look nothing like the equipment they're named after. These are monsters with rear tires taller than the average human being and engines that literally shake the ground when they're cranked up during a pull.
Formed in 1982, we are the largest of 3 sanctioned national pulling associations, endorsing over 70 sessions of pulling in over 50 cities from Texas to South Dakota. We reach more than 500,000 fans with an average of 10k in attendance at each event. OTTPA has 16 classes and more than 350 competing vehicles – making us the best out there in truck and tractor pulling for fan, competitors, and promoters in the Midwest.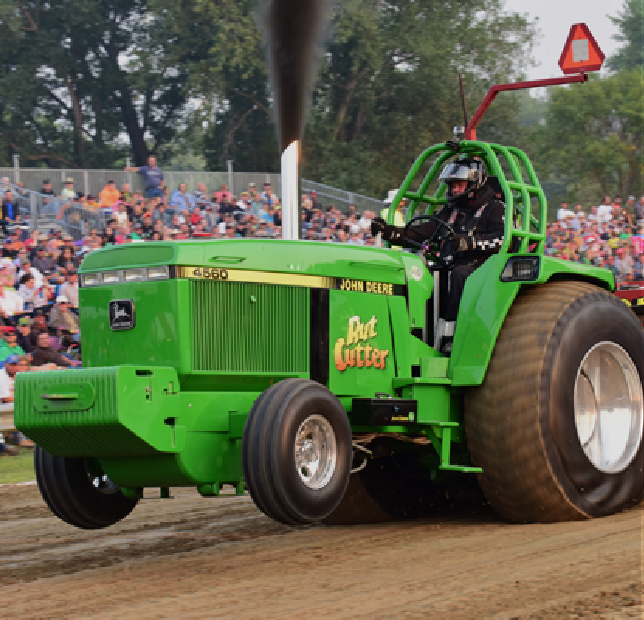 THE MOST POWERFUL
+

MOTORSPORT
When it comes to man vs. machine, arguably Truck and Tractor Pulling reigns champion over all other forms of motorsports.
Pulling is widely known as the world's most powerful motorsport.
Over the years, the massive tractors have become more modified and lighter, and the engines that power the machines have grown into multifaceted, fire-breathing monsters that rocket down the track.
But it wasn't always this way. In fact, it wasn't always with a tractor. Sure, it's always been a battle between two competitors, trying to see who can pull their sled the furthest. But prior to the invention of the tractor, when farm machinery was pulled by horses, farmers would brag about the strength of their teams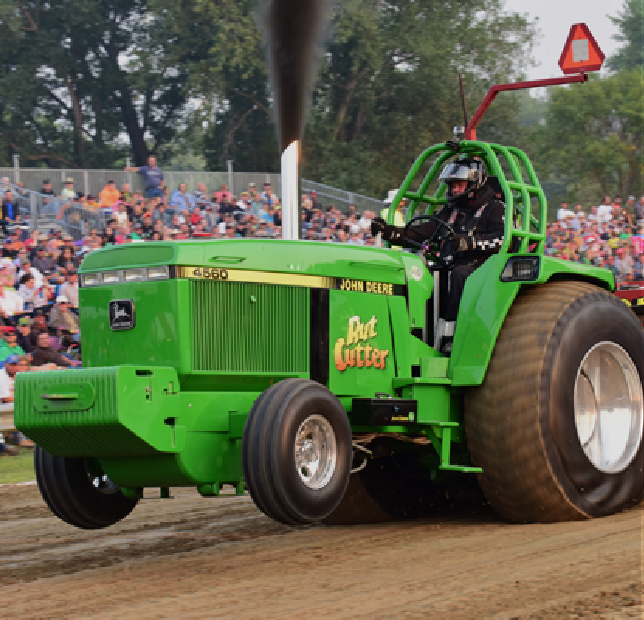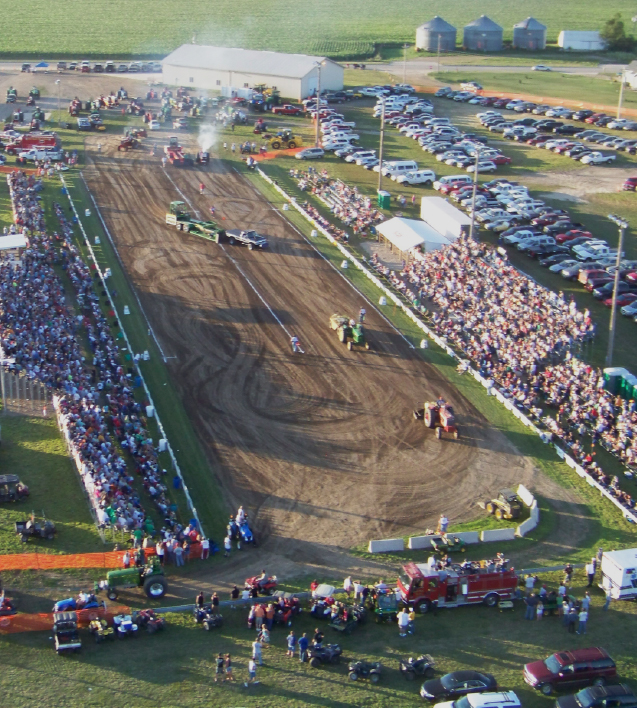 OTTPA SCHOLARSHIP
+

OPPORTUNITIES
The Outlaw Truck and Tractor Pulling Association proudly offers an annual OTTPA Scholarship to a high school senior or a full-time college student.
APPLICATION DEADLINE IS OCTOBER 8th, 2019!
ELIGIBILITY REQUIREMENTS INCLUDE:
Must be 22 years old or younger

Must be an immediate family member of OTTPA members and affiliates (e.g. competitors)

Cannot be a former recipient of an OTTPA scholarship in the past
Scholarships will be presented at the annual OTTPA Awards Banquet in November. For any questions, please contact the Scholarship Chair, Meribeth Wortmann 573-220-4743