CONTACT OUTLAW
Let us know if there is anything we can do to make your Truck & Tractor Pulling experience as powerful as the ground-shaking engines that keep it running.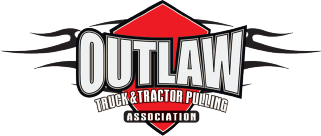 745 Riverview Dr. Rock Valley Iowa, IA 51247
Ph: 712-470-1593  – Kurt Van Beek   |     Ph: 785-766-2133 – Ron Stone |
Ph: 402-618-7545 – Susan Dunklau
WANT TO GET YOUR BRAND SEEN BY

MORE THAN 500,000 FANS!?!
Who love truck and tractor pulling…and love rewarding the sponsors who
help keep their favorite motorsport alive?