CONTACT OUTLAW
Let us know if there is anything we can do to make your Truck & Tractor Pulling experience as powerful as the ground-shaking engines that keep it running.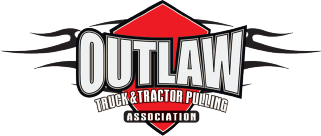 WANT TO GET YOUR BRAND SEEN BY

MORE THAN 500,000 FANS!?!
Who love truck and tractor pulling…and love rewarding the sponsors who
help keep their favorite motorsport alive?